Meetings last for a fair amount of time in an office. Unfortunately, a lot of these meetings are often unfruitful and dreaded by the employees as a waste of time because of poor outlining and management. While productive meeting management is a topic by itself, this article will focus on the role of the right office atmosphere for fruitful and productive meetings.
Related Post: Apply These Techniques To Improve Listing Space
Rent a meeting room in advance
Depending on the role and how many people are attending the meeting, you have to pick the right size and type of the meeting room. For example, sometimes, it will be necessary to book a conference room or boardroom, while in other cases a small meeting room may serve.
Monitor for the right equipment in the meeting room
Based on the objective of the meeting and the attendees, forecast the equipment needs for the meeting. Would you need computers or laptops? Is there any need for a projector? A whiteboard? Flip charts? Telephones with speakers?
Several meeting rooms may not always provide you with all these types of equipment, and it helps to prepare for these in advance so that they are all set up well in advance of the meeting.
We have lost our precious time simply because the equipment had not been set up well prior. A bit of careful advance preparation can give such a colossal boost to the fruitfulness of meetings.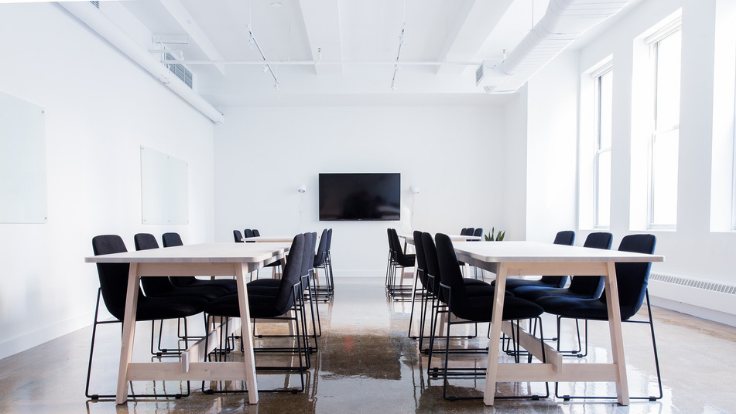 Ensure ample setting
It goes without saying that attendees in the room have to feel comfortable so that they can concentrate and be focused enough on the meeting rather than being bothered by some discomfort.
For instance, turn on the air-conditioner and set it to a pleasant temperature (around 22-23 degrees Celsius ideally) a few minutes before the meeting is assumed to start.
In the hot and humid climate of Mumbai, people often come sweating extensively into a meeting. How they'd welcome walking into a room that is pleasantly cooled!
Test acoustics of the room for telephonic/video conferencing
If you are expecting to conduct a meeting by videoconference or teleconference, check whether the systems are working fine, particularly the sound systems and the acoustics in the room.
It is very irritating to attend remote meetings with echos and a lot of background noise. In fact, some particularly-demanding clients drop such remote meetings because of bad audio or video connections.
Make the room sound-proof
Ideally, the rooms are located far away from one another; but in case they are not, it is advisable to notify the staff in the region of the meeting room about the meeting going on so that they take care and do not disturb.
Certainly, if you plan to rent unfurnished office space and customize that space, you can plan the arrangement of your conference room or boardroom taking this factor into consideration.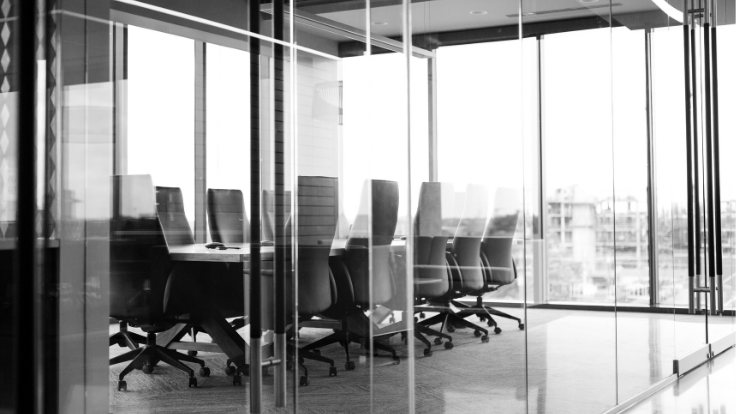 What if your office has insufficient space
Thankfully, even if your current office space doesn't have the needed space or the amenities, there are excellent options available to rent meeting rooms in Mumbai on an as-you-need support.
Compared to hotels which also offer meeting room amenities, the corporate meeting venue rentals like the one from Myrsa tend to be more profitable (mainly because hotels usually make their money from the food/catering part of the package!).
Related Post: Ways You Can Turn Empty Shopping Centre Unit Into Success
So, the next time you are looking to organize an important meeting and you want to rent conference halls or empty office space on rent, simply reach out to Myrsa. Myrsa offers excellent options for renting a meeting room, shared co-working spaces and renting offices for solo-entrepreneurs. Visit our website today for registering your empty space for rent or even finding the perfect space for you.