Meeting rooms are an essential asset and part for every business or organization. Whether you're a large scale firm looking to meet your clients in a well presented, conveniently positioned and highly functional meeting room or you are simply starting out in a new business and require a meeting room to manage business in or even if you are an entrepreneur trying to network and spread out to like-minded people in a convenient and attractive meeting setting to establish yourself – renting a conference room provides many benefits that can add value to your business.
Apart from a favorable atmosphere to engage with clients, there are numerous reasons why renting a meeting room is suitable than an office:
Privacy
Sometimes you may need privacy in the meeting particularly for high-level matters or sensitive topics and an office environment may not allow you that luxury. Meeting rooms, on the other hand, will ensure that the privacy of your meetings is upheld. It is quite easy to rent out a room wherever you are. Let's say your client is in Mumbai and you want to meet up to connect and conclude a deal or a transaction, you could easily search for a temporary conference room in Mumbai, and rent a temporary conference room space with the specification and conventions you require.
Save on Expenses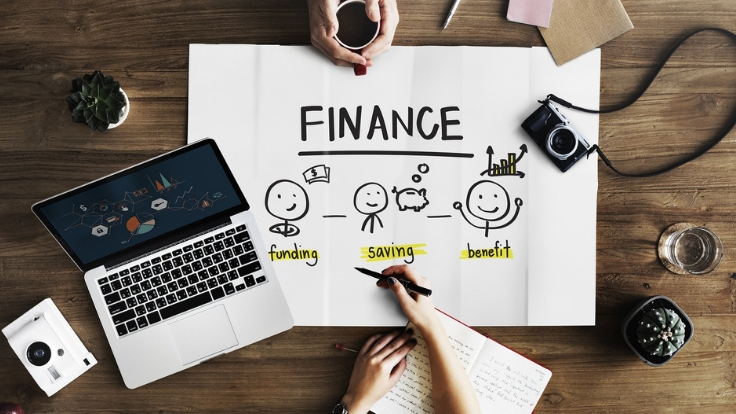 If you are just starting out you will require a professional space to meet or engage with prospective clients and renting a meeting space in India can give you that absolute and perfect ambiance to increase productivity and bring new clients and personnel while saving you capital by not investing in your individual large office space and meeting or conference room rooms before you're ready.
If you are already in a flourishing business, renting a meeting room, even if you already have your own individual space, in-house, giving out of office workers, freelancers, and contractors, national and international client with a more convenient and centrally located area in the heart of your city, can get you extremely good face to face time with your business associates saving you both travel costs.
Renting a conference room meeting space also offers you plenty of flexibility. By renting a conference room temporarily, you only need to pay for space and time that you will spend to hold your meeting that can be paid upfront as you go.
By renting a conference room, you only need to pay for that space and time that you will spend to hold your meeting. This is cheaper than paying a higher fee for an office on a continuous basis. Not only does it cost less, but the rooms are also equipped with everything that you need for a meeting place saving you on overhead operating costs. Amenities that you will get to enjoy in a meeting room include;
Presentation tools

Conferencing equipment

Sometimes, a staff member to assist you with the preparations
Related Post: How can Short-term Renting benefit you?
Convenience
Certainly, convenience is one of the important factors when considering renting a conference room. Location can usually be a point of concern when trying to get bigger gatherings together or even small groups with distinct distances between them creating a Hassle for all. It also gives an extremely satisfying working environment than meeting in an eatery or a cafe as many of us do.
Services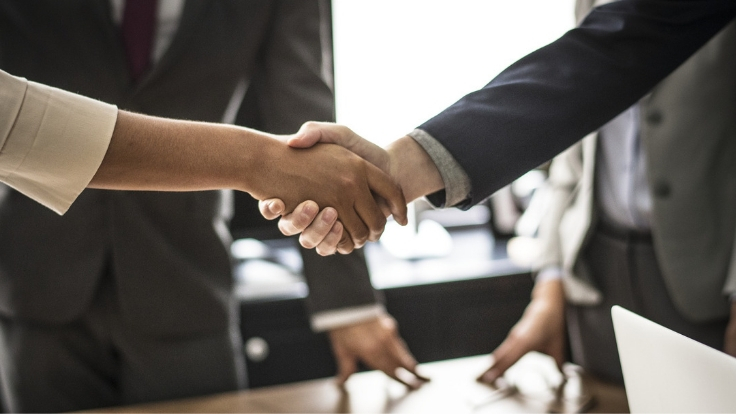 Renting a conference room or a meeting space will mean that you will be provided with all the modern and advanced meeting room and conference technology. You will be able to ask much-needed assistance given below that will aiding to build and grow your business, offering a successful air to prospective clients and customers.
Have access to computers and high-speed internet,

Conferencing equipment supporting video conferencing facility, to connect to both domestic and international clients.

High-quality furnishings.

Sometimes, a staff member to assist you with the preparations for the conference.
Focus
When going for short term rental for the Conference room or meeting space, all the odd jobs such as planning and organizing the space will be executed for you. It will also mean you will have adequate technical support throughout your conference and a professional business climate to ensure you and your clients stay focused and on duty, serving on enhancing and building your business or organization.
Related Post: Give your empty retail space for rent!
Myrsa is a solution for all temporary or short term rent requirements for all types of business classes, as the Host can list vacant space in varied categories which is available for short term rent. Businesses can conduct Conference, from the options available as vacant space listed on Myrsa, in any of your preferred locations and have all the modern amenities your customers would only expect from a larger organization. Check the listed spaces and find a conference room ideal for your client's needs. Sometimes being outside the office can be refreshing and formal.
Whether you are a small start-up business seeing to grow your horizons, or a large multi-national company seeking a fitting location for all attendees or a couple of entrepreneurial freelancers networking together you will save time, money and hassle by temporary renting a Conference room.