Mall booths are becoming quite popular and incredibly profitable for many small business owners. Once considered an option for the only low-end market, these small booths are now one of the upscale market ways to earn. The appeal of these types of markets is that they are relatively easy to set up, low maintenance highly accessible to a very targeted audience and are less expensive than actually opening up a retail store. Having a business is actually risky what if I tell you that you can earn revenue from mall booths by owning one?
Why mall booths are the attraction?
If you are thinking of buying a mall booth I would suggest it is one of the highest demanding businesses right now and it is neverending. Participating in markets are one of the initial things that small businesses are opting because it gives them an opportunity to actually cultivate a real connection with customers. It is also manageable and affordable for businesses to showcase their ware in real life, it is more like a popup shop rather than having a full brick and mortar location.
With the cost of establishing a permanent retail shop at an ever-rising rates people mostly go for this idea. With leases that are spanning from 3 to 10 years, mall booths are a lot easier option to get a foot in the door with a lot less risk.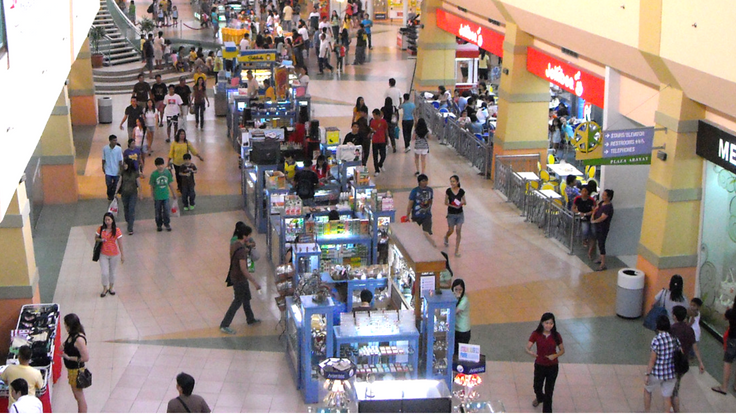 "The least expensive option for startup ideas is to rent a space for a short-term or a temporary way and see how it goes." This sentence makes a lot of sense for small businesses. With a permanent mall location, there is no fear of having to buy a shop or cart for that matter.
Other big reasons are business license. It's not a very tiresome task for the person who buys the booth but small businesses who are looking for space, think of it as an extra step for them. So renting from a mall space is one of the best options for them as it is permitted for business and also insured.
Related Post: Spaces for food truck parking
Selling from a booth is not only fun but also very profitable. Having your own booth and letting it out can be such an extraordinary way to do business. You don't even need to worry about making a profit. You can even have your own regular job and put this booth up on rent. If it's online you need not worry about it.
If you already have a booth then read further to know how to find business from them. Booth spaces are highly functional during the holiday seasons. As I said it is just as popups, popups are seasonal and booths are too. People have holidays during these times and so the crowd in the malls are packed with different types of people. So each and every brand from food brands to handicrafts are all looking for a small place in malls to make some money. During these times the price of renting the booth can be increased considerably. Willingness to rent will still be the same.
Also, another thing with malls booths is, it isn't mandatory for you to have it in one location all year long. You can have them at different malls at different times of the year. So you can find new businesses in new locations each day. If you think that buying a booth is expensive. Believe me, you can have your own booth designed at the desired amount.
We at Myrsa make this idea of renting out your booth very easy and convenient. You just need to list your mall booth on our website and start earning.
Related Post: How to list your society clubhouse on rent
Some things to keep in mind while listing your booths on Myrsa are :
1 What type of booth do you have? How many spaces are available for products to be placed?
2 Do you plan on renting out during the holidays and what are the extra prices during these times?
3 How long do you want to rent out your booth? It can be anywhere from 1 day to several months.
Just a few steps and you are ready to get started. Isn't it one of the easiest ways to earn. Sit at home and control whats been done in your booth with Myrsa. Stay tuned for more unique ideas to earn. Subscribe to our blog at www.myrsa.in.
To know more: