Open garden event space is becoming a popular choice due to their limitless opportunities and the feeling that they can convey about your event. There are endless advantages to incorporating your personal style and interests into the natural ambiance of an outdoor venue.
Sometimes, it's nice to escape the concrete jungle and head to the great outdoors. If anyone's going to be hosting a party, a corporate function, or even a wedding, consider one of these garden-themed venues for the perfect outdoor party.
Planning the big event is indeed a task but if you choose the perfect destination its half the work is done.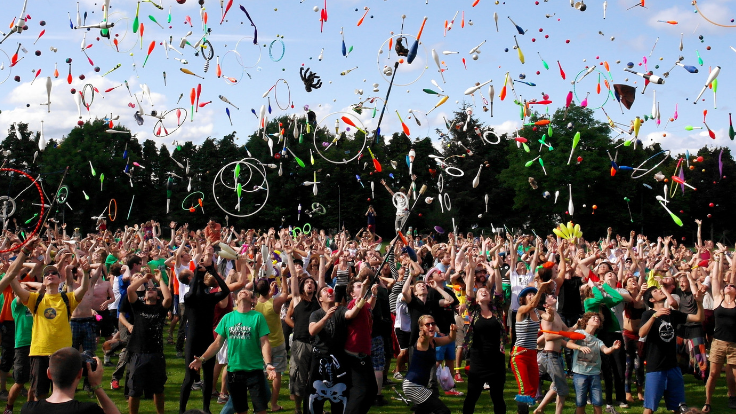 The best practices surrounding event venues are emerging just as quickly as the event industry itself. Be certain to stay on top of the event venue.
As we accelerate into 2018, the events space is swiftly changing — and we mean "space" in the most literal sense. In fact, you can expect some huge changes in attendee expectations when it comes to the venues where you'll host this year's events.
Unique venues leave a long-lasting impact on clients and make for events that are equally memorable. No one remembers "that one time" they were stuck sitting in a hotel ballroom for hours, but they will remember the time their company took over a local garden or had a pop-up event in a serene public space. It's a quintessential ingredient for creating your event more than just another conference or meeting.
Related Post: Co retailing helping with spaces for a pop-up shop on rent
The different types of event that can happen in your garden space are:
a music festival
a fair or market day with musical performers
a food and wine festival with jazz or bands
a dance performance
a cultural day with ethnic cultural music and dance from all over the world!
a parade or sports event
a food festival
the outdoor cinema event
a garden party with music and entertainment
a wedding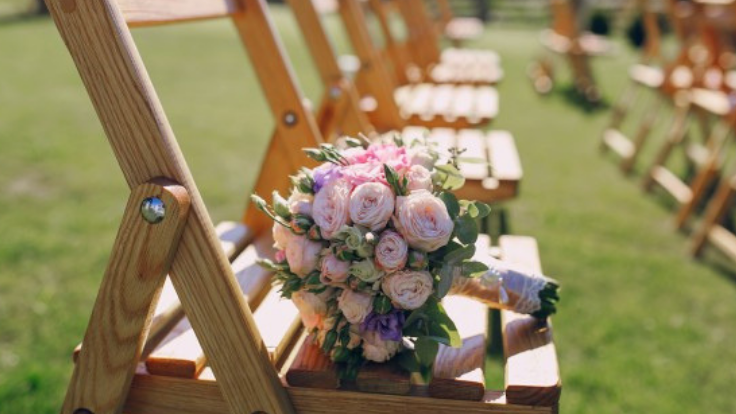 If you have a garden space then you can use them to rent it out for all these activities. And earning can be as easy as that! Just list your spaces on Myrsa.
Better listing of your space will make it attractive to customers and make it more visible making you have lots of bookings.
Things to list your garden space outdoor event:
The first and foremost thing to do is to properly describe your space( the size, access etc)
The second thing would be to upload photos of your venue that will make it gain more confidence from the client's side.
What is the location of your garden? Specify the route and what all transportation is required to reach there.
Mention about what kind of events are you planning to have in your space? Who are your intended brands?
What days of the week is your garden available to be rented out? Maintain the price accordingly. (ie weekends and weekdays)
Respond to the requests on time, to have proper contact with the brands.
Are there other events nearby on the same day?
Arrange site visits for the brands that are interested in your space?
Allow online payments to be made in Myrsa. It is safe!
After every successful event asks the client to leave a review on your listing so that new renters can gain trust in you.
Related Post: Apply These Techniques To Improve Listing Space
With Myrsa you can let out your open garden event space on rent. Your empty spaces can be so much more than you always think. And Myrsa lets all your imaginations come true. So go ahead and earn from your garden space and having a diversity of events!