Community-hall-for-social-cause:
Some of us own a lot of space but, unknowingly, underused it. They can do much more with their spaces than using it once or twice a while. To give a clearer picture, the vacant locations in schools/colleges, say, can actually become brilliant business arenas!
The auditoriums of most of our colleges best testify to it. How many times are these auditoriums used in a year? At maximum, 100 times out of 365 days. Let me fuel some thoughts and you will connect them yourself.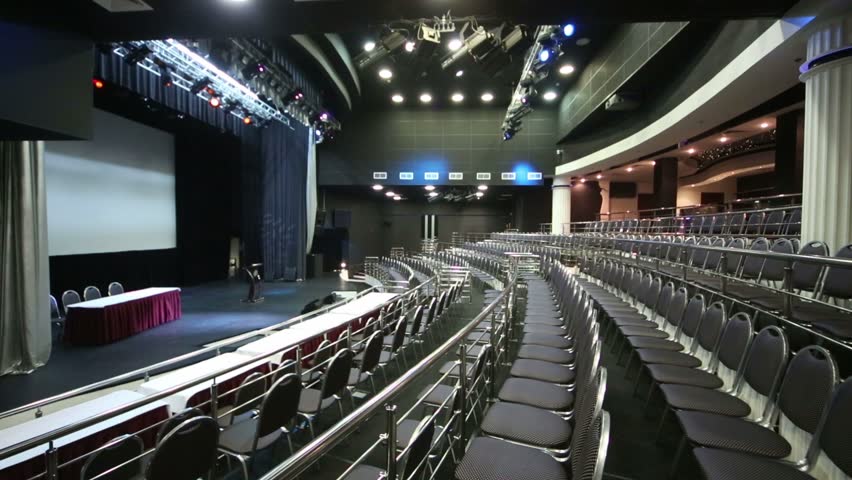 There are numerous artists, individual or groups looking for chances to showcase their talents. One of the most essential prerequisites for them is a stage. A stage where they can perform before their audience. Audience and sales are important too, but secondary to having a venue. Booking theatres for even small time slots is a difficult task when it is a big, famous theatre. Whereas the primary aim of a budding artist is to make his/her shows a reality which does not require a huge theatre in a primary location of the city. A comparatively smaller stage and an audience will be just enough to give them a kickstart in their field.
Related Post: Your space is your leverage!
Now, almost all educational institutes have auditoriums and assembly halls. These remain vacant almost every evening sparing a few days. The seating capacity of these auditoriums ranges from 50 to 500 seats, so does the size of assembly halls. If you calculate according to the yearly usage, these rooms are used for less than one-third of their actual capacity!
Connect the dots! The rising artists can very well rent the smaller theatres to start their careers! Auditoriums in institutes have almost all facilities for music performances, dances or dramas. Stand up artists can try out their skills here for an amount lower than what they would spend after the well-known theatres.
The institute will be in an equal profit situation. They will charge affordable rent yet earn better than what they used to. All they have to do it sign up on Myrsa as a space owner. Soon more and more brands will discover them and their income will keep increasing multifold. From an empty space in a college to a houseful theatre, that room will be a great advantage to the institute as an extassera income, to the artist as a cheaper stage option and to the customers as an easy destination and of course, a smaller ticket! Like we say at Myrsa, it's a win-win!
You can find great ideas on a blank page if you look for it. Above we've talked about the auditoriums of an institute. There are parking lots, playgrounds, lobbies, art rooms, classrooms, etc with huge potential to generate revenue while solving the biggest problem of the city, space! There is a large number of people wanting to showcase their talent and they just need some space!